Herbivore Academy hosts a variety of classes for all ages that include academic classes, life skills classes, and classes for fun. We offer coaching for people who need help in transitioning to a plant based lifestyle and tutoring. We also offer special interest clubs.
"My fourteen year old really enjoyed the class.  She loved submitting her writing and the feedback she received."  

- Outschool.com parent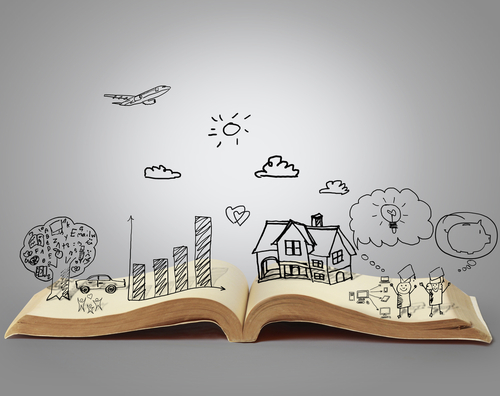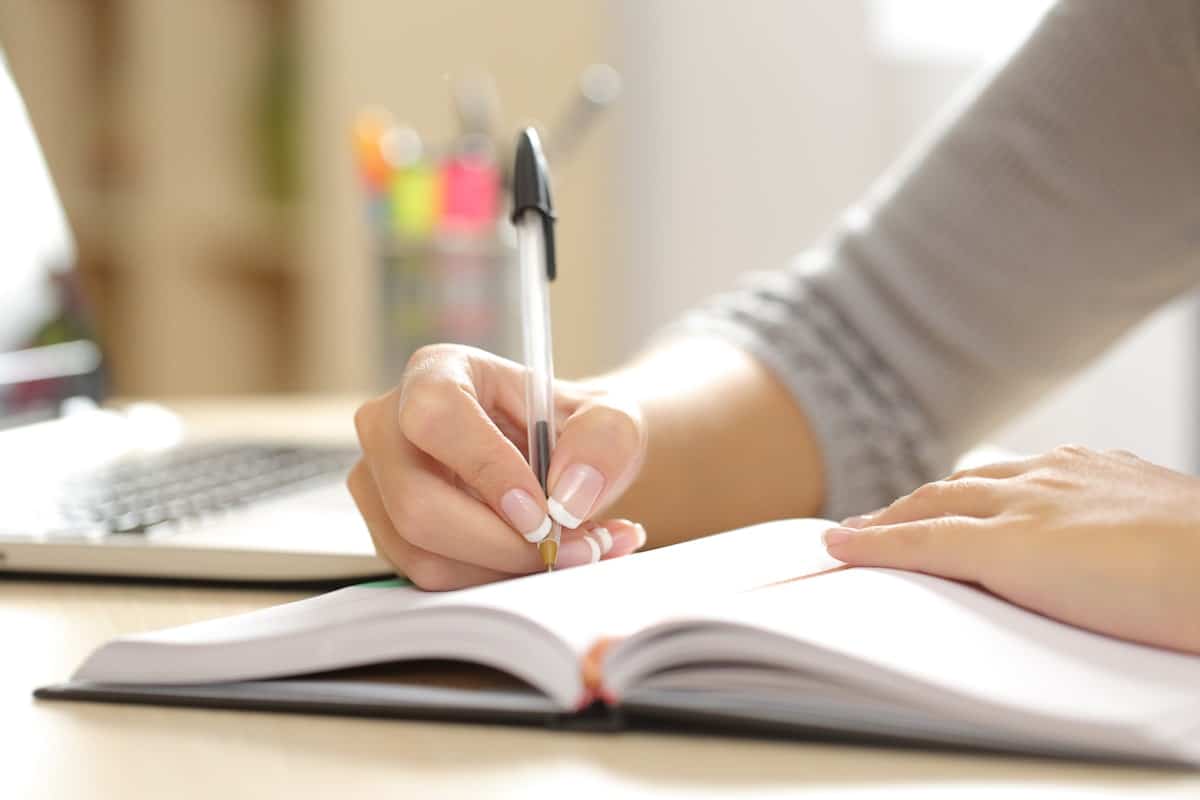 "My 13yo loves writing but could benefit
from feedback from a teacher other than
myself, so this class was the perfect
fit for her. Good pace and easy, clear
instruction--highly recommended!" - Outschool parent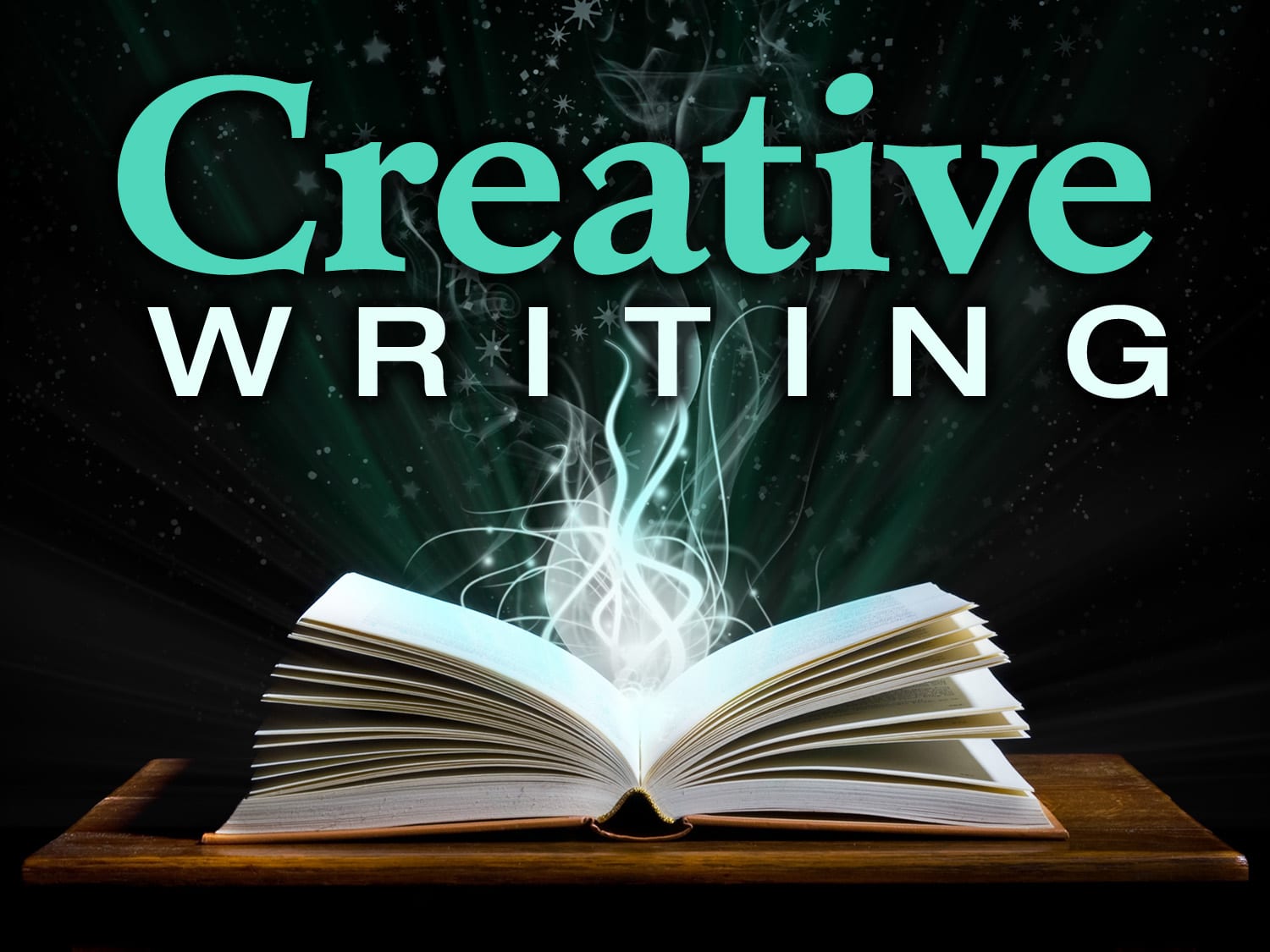 Check out our Creative Writing Classes!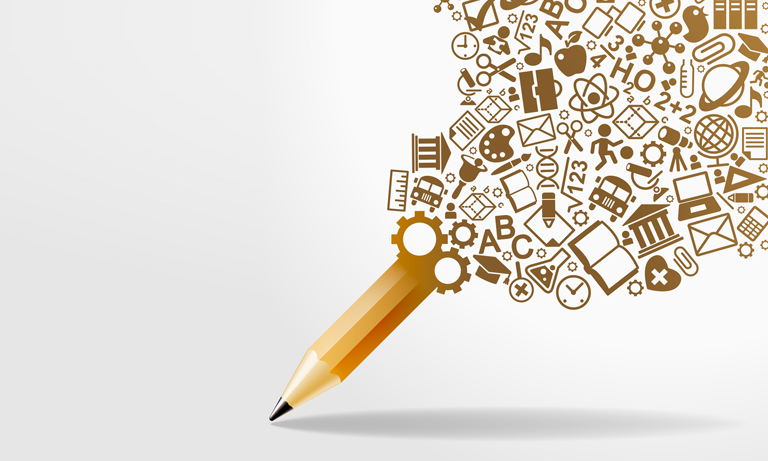 "This was an interesting and fun class.
It was nice to write a story about
a topic of choice. The teacher gave
good feedback throughout the class. Her story
starters / practice opportunities, to expand writing ideas
were funny and open to lot's of possible
endings for the student to create. This class
challenges your imagination in a fun and exciting way!"
 -Outschool parent